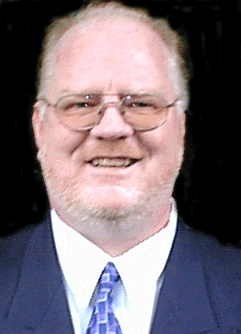 Barry is an experienced international manager and consultant focusing on Information Technology Management within a Business environment across a wide-ranging spectrum of Industries. Highly efficient at providing practical solutions to different business problems both working alone and as a supportive team member. Of his many strengths is his ability to influence and guide senior management in terms of IT strategic direction right through to providing practical operational solutions at ground level. His strong interpersonal skills ensures close working relationships with his peers, driving projects against exacting deadlines and budgets alongside his desire to ensure that IT delivers optimum business benefits.
He has spent over 20 years as a manager and a consultant working for both blue-chip multi-national companies in the UK, Europe, and Africa combined with providing on-going support to various small to medium sized enterprises. By having this wealth of diverse experience he has developed a professional focused approach to ensuring that Information Technology supports business growth in a controlled manner.
His considerable experience covers such areas as Project Leading various ERP System Implementations, driving ERP Systems to deliver Stock, WIP, and Product lead-time reductions, the creation, negotiation, and implementation of Business Service Level Agreements on a pan European basis, and SME reviews covering such areas as Hardware, Software, Disaster Recovery, Use of Internet, Security, Networks and IT Strategic Development.